Our collections are entirely customizable and every furnishing element can be made to perfectly match the style of your home. Every piece is unique thanks to the accuracy of our artisans and to the finest materials of the Italian tradition. Murano's glass, Capodimonte's porcelain along with gold, silver and gemstones make our products an authentic Italian excellence. 
Every year our collections are presented at the world's biggest exhibitions: Salone del Mobile of Milan, Index Dubai, Index Jeddah, Hotel Show Dubai, Mebel Mosca and Gift New York. 
The great excellence and accuracy of our artisans creates unique products tailored to your spaces and made especially for you. Each of our pieces is made to meet your needs and to represent the style of your home. The typical Italian design shapes on your taste and gives life to an exclusive product perfect for all your spaces.
The historic tradition of Made in Italy makes of artisanal excellence a certainty of quality and elegance known all over the world. Italian style and design blend to create the unique know how of our artisans for whom precision during the productive process has always been a demonstration of high quality.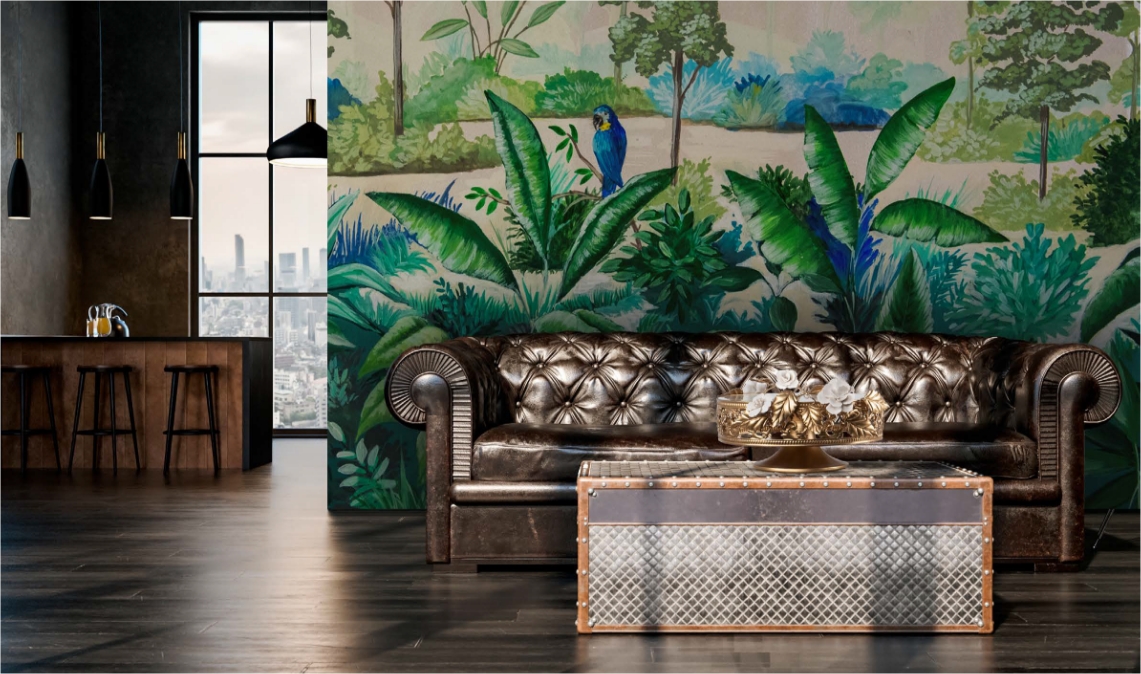 The unequaled greatness of Italian manufacture is an art passed down through generations and represents the fundamentals of our history. Quality, great respect of raw materials and the invaluable mastery of Italian craftsmanship stand as core values of our work and of Italian Handmade.
Each of our collections proposes a variety of elegant and refined solutions for every space of your home and for your everyday life. We design your furnishing elements to reflect your needs and your taste by using premium quality materials.