The uniqueness of our lighting solutions allows you to bring out the importance of every space of your home. A great selection of refined materials to choose from to create a decorative element that perfectly adapts to your home. Chandeliers, table and floor lamps in hand painted ceramic, porcelain, in gold or platinum.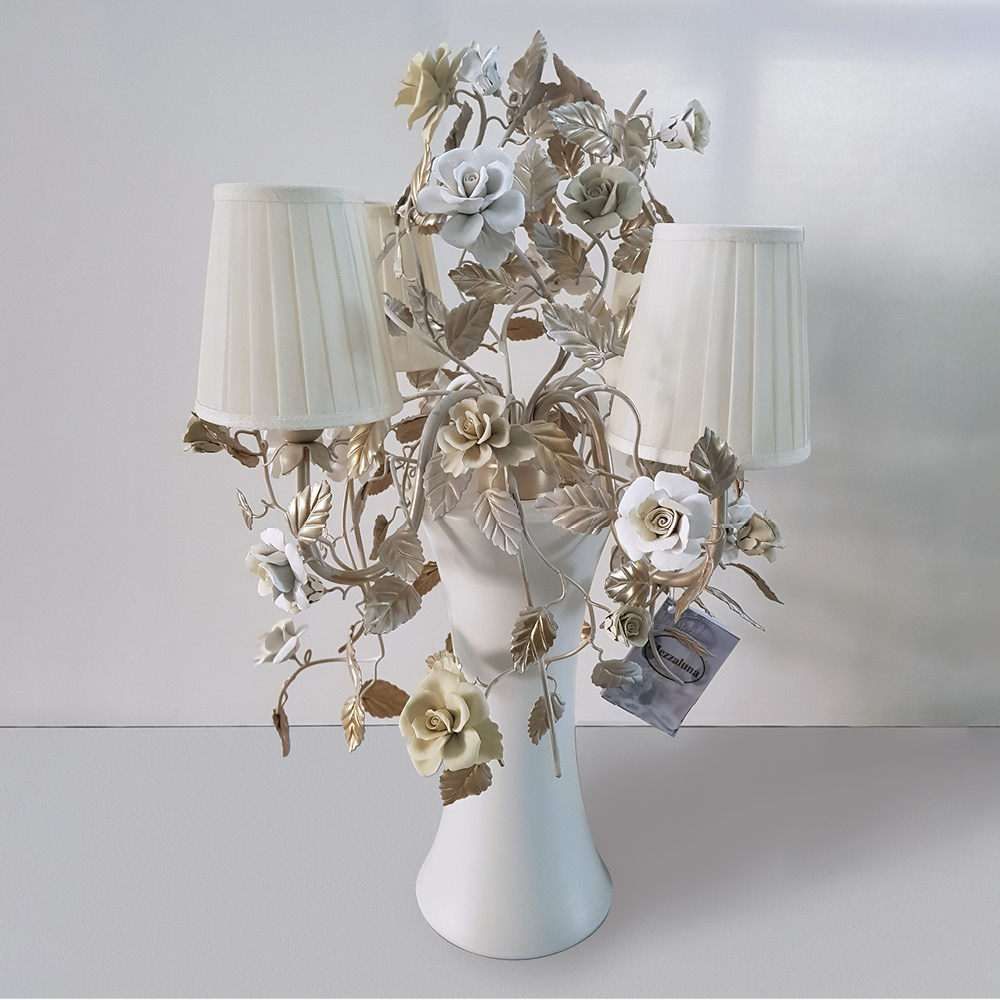 Lamps
The incomparable artistic and artisanal value of our lamps gives endless elegance to your spaces.
Refined raw materials, entirely handcrafted, create balanced combinations tailored for you.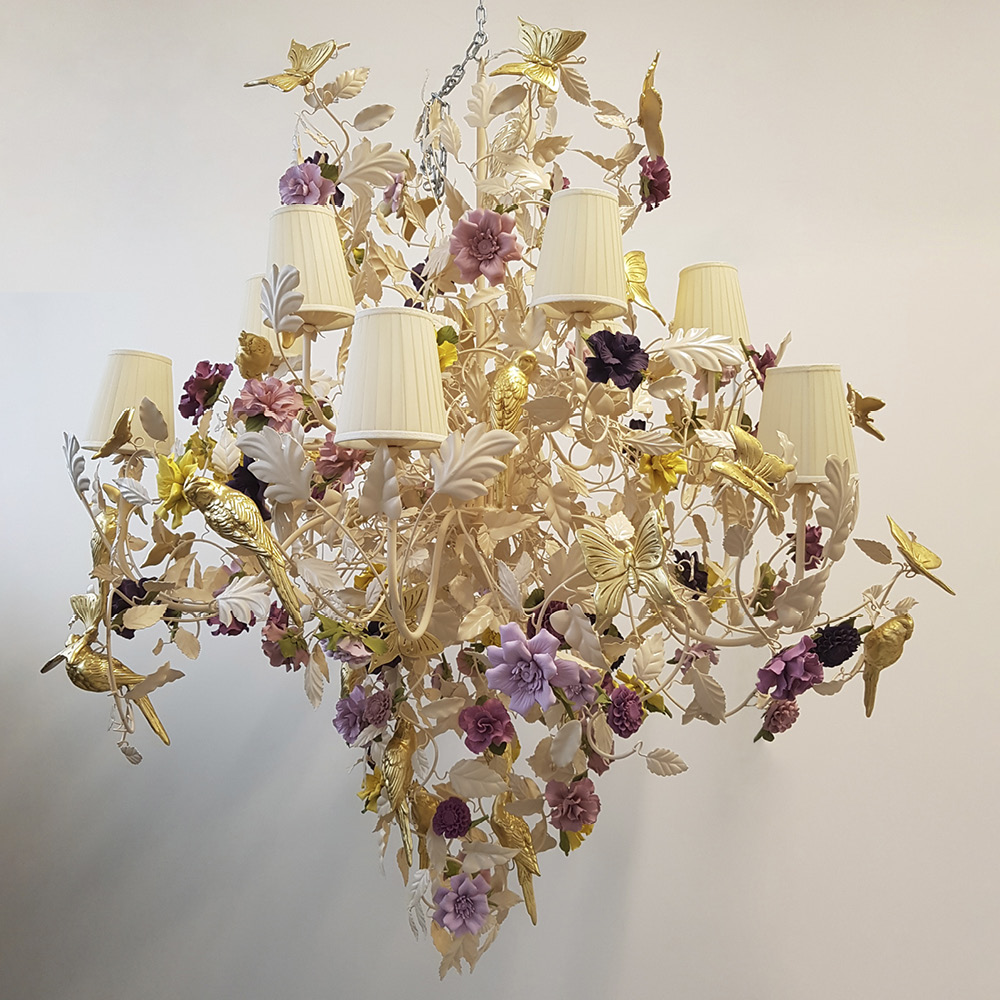 chandeliers
Handmade flowers made of Murano glass, fine Italian porcelain, refined color arrangements create a precious Chandelier made to match every space of your home.
applique
Our Wall Lights are ideal points of light, perfect to create a cozy and stylish setting. Precious decorative elements that can be entirely customized to go well with the personality of your room.
Download the full catalogue with all our collections
Fill the form below to download our catalogue
Fill the form below to download our catalogue
Fill the form below to download our catalogue
Fill the form below to download our catalogue