Murano glass flowers and precious porcelain enrich our elegant and timeless home decorations. 
The eternal beauty of Made in Italy gives life to decorative elements that will give endless value to your spaces. 
Organic COLLECTION
Elegant contemporary collection dedicated to glamorous atmospheres.
Hand made metal Handmade ceramic Porcelain flowers entirely handmade,
Lace COLLECTION
Home decoration collection for a timeless elegant style. Hand-crafted items realized with handmade lace designed mirrors in differerent colours and porcelain flowers. Several combinations among gold, platinum and colours of the mirrors offer a wide range of alternatives.
RIBBON COLLECTION
Collection of objects for table and home decoration. Timeless objects that contain the refined elegance of a glamorous Made in Italy. Plain mirrors with gold
or platinum finishing and handmade porcelain flowers create unique pieces.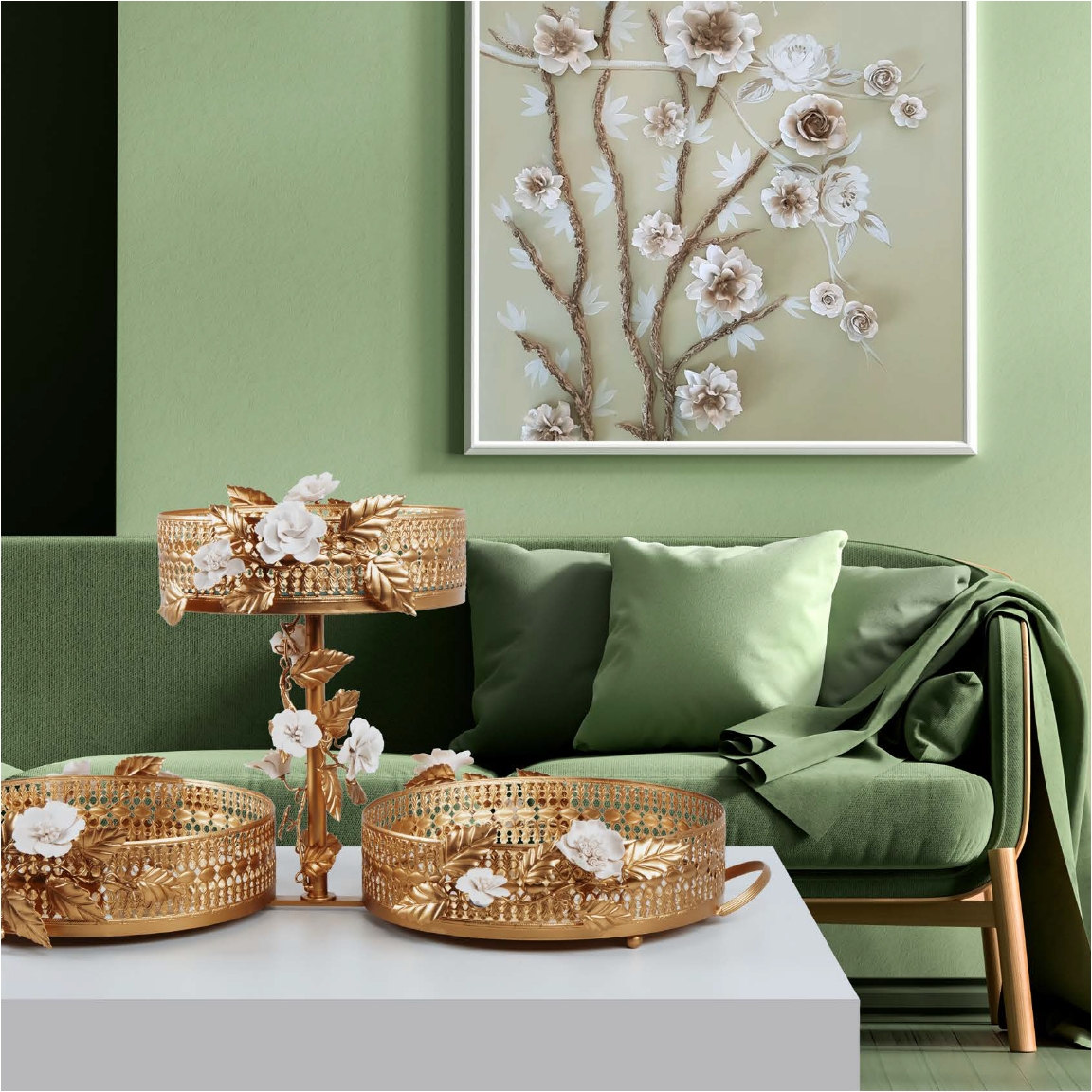 PARTY COLLECTION
Collection of accessories for table and home decoration, to make unique smaller and bigger parties: a refined way to rediscover conviviality. Each item can be also used to embellish the house.
Main colours of the collection are gold and platinum, with handmade porcelain or Murano glass flowers.
Download the full catalogue with all our collections
Fill the form below to download our catalogue
Fill the form below to download our catalogue
Fill the form below to download our catalogue
Fill the form below to download our catalogue
Fill the form below to download our catalogue